New Patients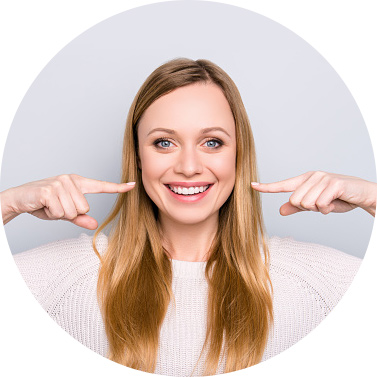 Welcome to Seim Orthodontics! We hope you enjoy your time with us in our relaxing and modern office. Dr. Seim's goal is to always put the patient's needs first. Rest assured that she will detail your recommended treatment plan in full so there won't be any surprises. The first visit is always complimentary.
Here's what you can expect at your first visit.
Your First Visit
When you call to schedule your first appointment, we will collect basic patient information, including insurance information (if applicable). We will not bill your insurance for the first appointment, but we will verify benefits so that we can give you a an accurate fee estimate. We will also email your login information for our Patient Portal. From the portal, double click on the patient's name to view and complete the 'New Patient Information' and 'Health History' forms prior to your first appointment.
At your first appointment, Dr. Siem will take you or your child back for a complimentary X-ray. She will examine the condition and position of your teeth in order to assess your orthodontic needs. Before giving her personalized recommendations, Dr. Seim will also discuss your orthodontic goals. We also have the ability to scan a patient you so we can show what your new smile will look like! In addition, we'll openly discuss financial details and work with you on payment solutions. Dr. Seim is in-network with most major insurance providers and is happy to offer payment plans, because every patient deserves to experience first-rate care.
You can expect your consultation visit to last about one hour. With us, you're more than just a number and we want you to feel that you always have adequate time with Dr. Seim.
Get Started Today
Interested in scheduling your orthodontic consultation with Dr. Seim? Contact our practice today to get started and determine the best treatment for yourself or your child. We look forward to helping you achieve a beautiful smile!

Seim Orthodontics | (636) 265-1995